Taking on export opportunities
Five top tips for Australian SMEs
Exporting provides opportunities to grow and expand your business. There are more than 56,000 Australia businesses that export their goods and services to international markets, and 62% of all exporters are small businesses. *
Whether you're an experienced exporter or just considering your options, we're here to ensure that no one takes on the world alone.

In this article, our finance experts share their top tips for businesses considering export opportunities.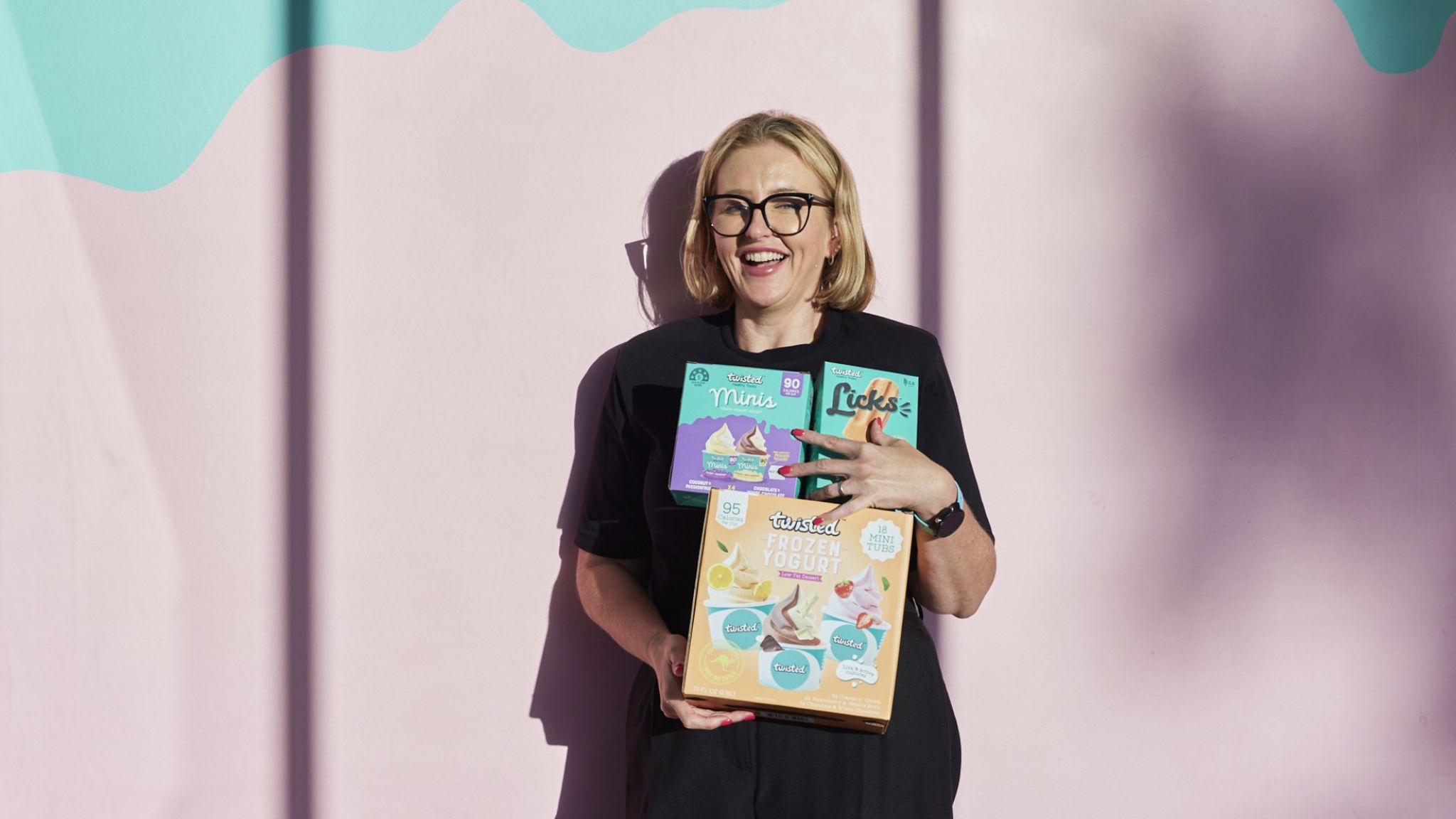 1. Have the right team in place
Our Director, Business Development, NSW/ACT Michael Reznikov and our Director, Business Development, WA Aleks Henderson both said their top tip for businesses looking to take on the world would be to make sure you have your A team together.

"Make sure that you've got all your partners, whether they're manufacturing or government or accountants and advisors, in place before you're ready to go," Michael explained. "Make sure you can actually deliver, and you've got the supply chain and funding ready to deliver on those contracts."

Similarly, Aleks highlighted the importance of having good external and internal advisors supporting the business.

"Have up to date financial information and a clear growth strategy, particularly when it comes to finance applications," she explained.

2. Build your knowledge
Ask questions! Our Associate Director, Business Development, WA, Brad Gosling and our Associate Director, Business Development, VIC & TAS, Yuri Schneider's top tips were also aligned, with both explaining the invaluable resource that is your network.

"Whether it be finance professionals, accountants, advisors or even your peers, there are some wonderful, knowledgeable people out there," Brad said. "If you can tap into their knowledge, then you're already a step ahead."

Yuri also added to be open minded. "Understand what you know and what you don't know. If you don't know everything, then you can involve people who can add those key inputs and experience to help you grow."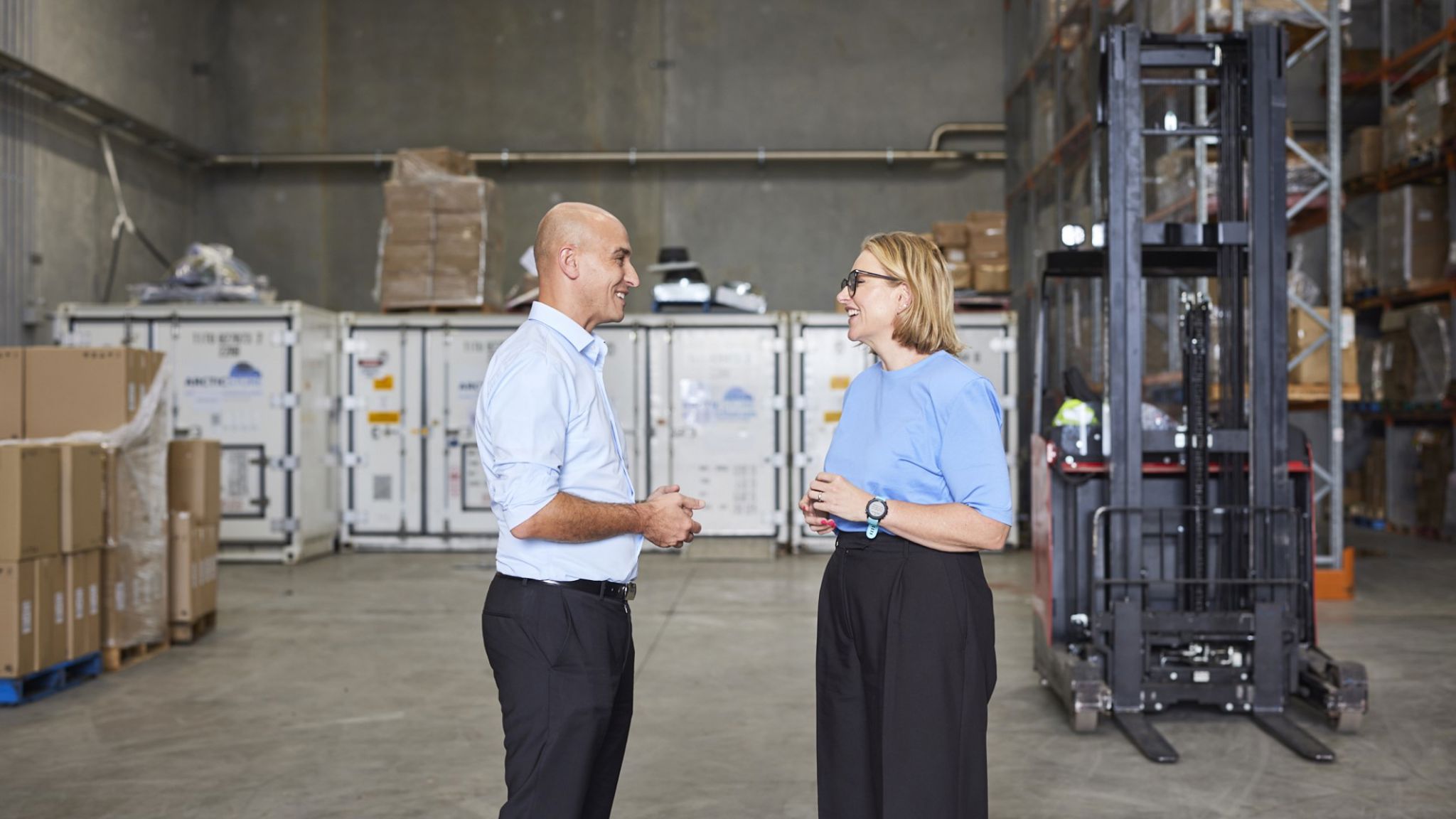 3. Back yourself, and back your product
Our Associate Director, Business Development, VIC & TAS, Simon O'Connell's advice is to make sure you back what you're doing.

"Back yourself, and back the product that you're manufacturing or producing." Simon said.

Phil Smith, our Head of Business Development added, "Exporting isn't easy. One thing I see in businesses that are successful is that they stay the course and really believe in what's possible."

4. Invest in diversification
A core focus for many businesses over the last few years has been diversification. Whether that has been to change markets or expand into new product lines, diversifying has enabled many businesses to continue to do what they love during challenging market conditions.

Krystal Doyle, our Associate Director, Business Development, NSW, shared this as her top tip for business.

"Diversification for businesses is really important. Being able to adapt for changes that happen in the market," she explained.

5. Don't let finance be a barrier
Cash flow is one of the biggest challenges that businesses face during their export journeys, but with our team on your side, it doesn't have to be one of yours.

Charith Amarasinghe, our Director, Small Business Lending, encourages business to get in touch, so we can explore what financial support we may be able to provide to help your business grow.

"Don't let finance be your barrier to you export success, talk to us at Export Finance Australia."

Unlock your potential. Speak to our finance experts today.

Call us on 1800 093 724
Email us at info@exportfinance.gov.au

*According to data from the ABS released 27/04/2022